Industrial Combustion Careers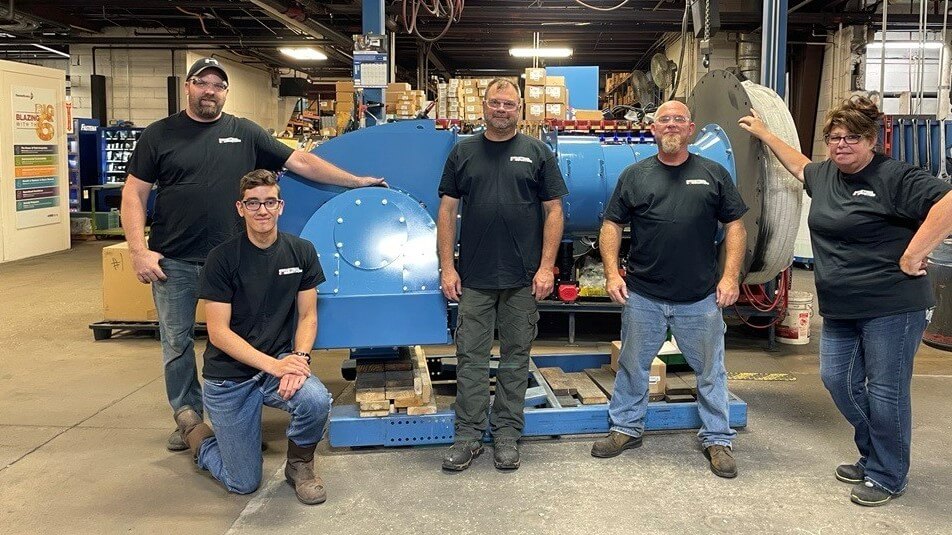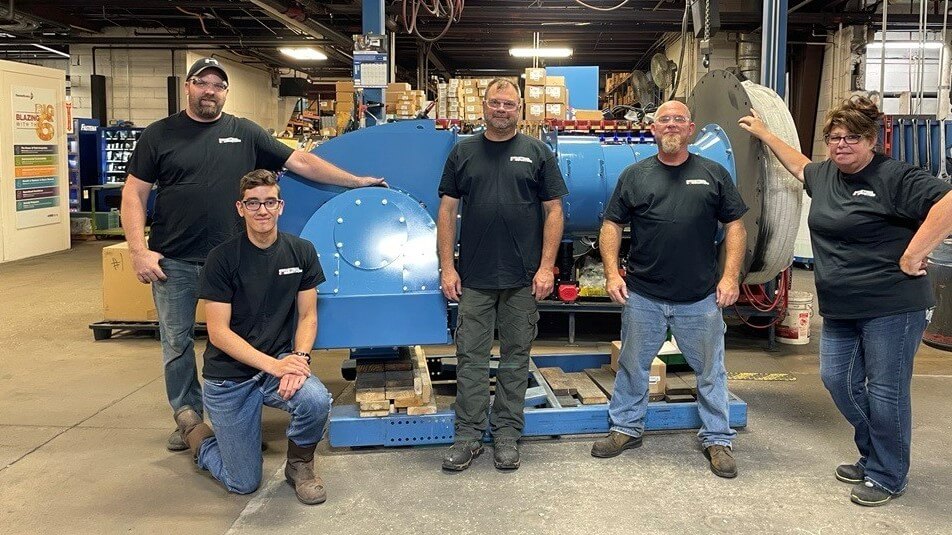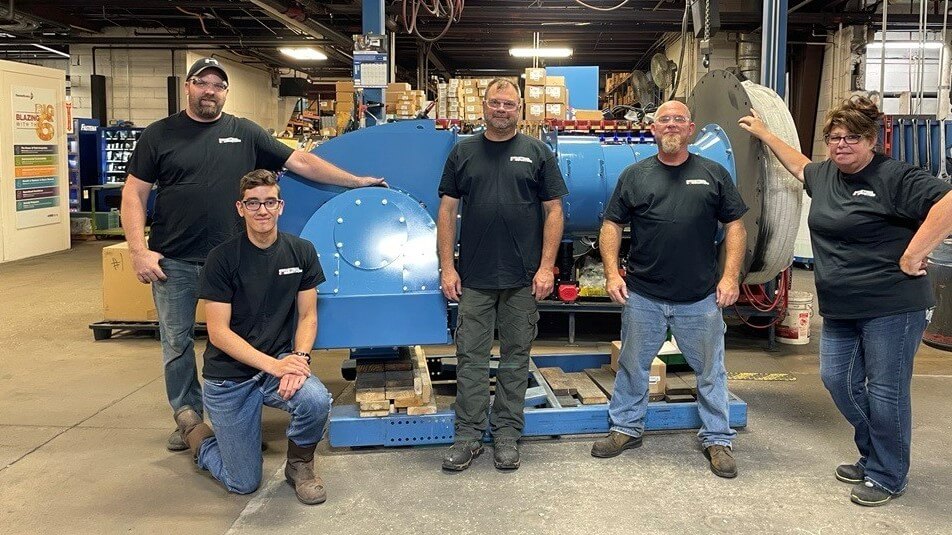 Who We Are
Industrial Combustion is a leading manufacturer of burners designed for commercial, industrial, and institutional applications. The history of our product line is a long and enviable one. For nearly 70 years, our burners have been part of virtually every major boiler manufacturer's packaged products. We are comittied to making businesses run better every day!
Industrial Combustion Benefits
(US only) We offer a competitive salary and comprehensive benefits package, including Medical, Dental, Vision, Maternity Support Program, discounted Virtual Physician Visits, Voluntary Medical Benefits (Critical Illness, Hospital Care, and Accidental Injury), FSA, HSA, life insurance, Short Term and Long Term Disability, Cash Matching 401(k) Plan, Employee Assistance Program (EAP), Pet Insurance, Employee Discount Program, generous Paid Vacation and 11 Paid Holidays.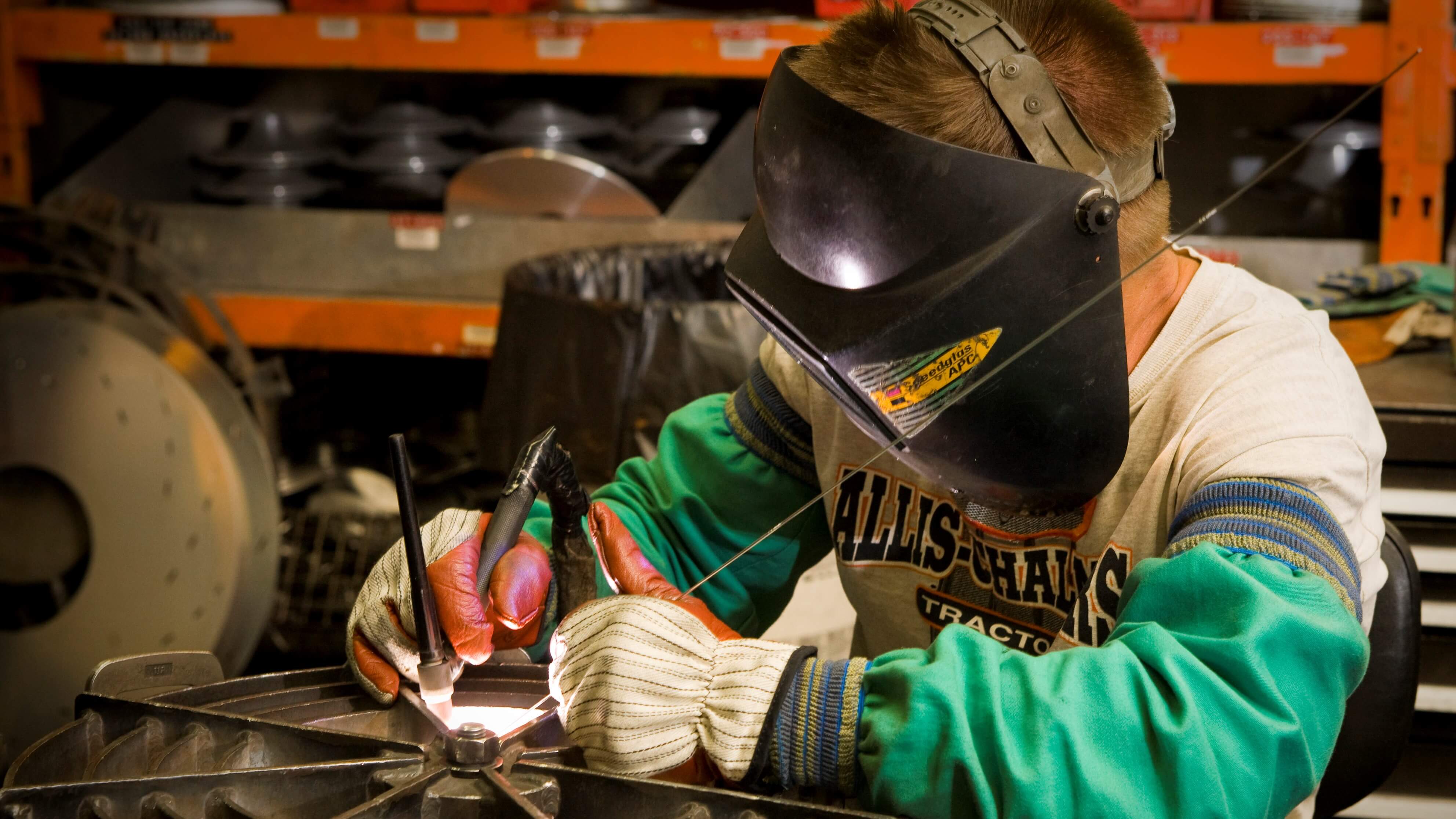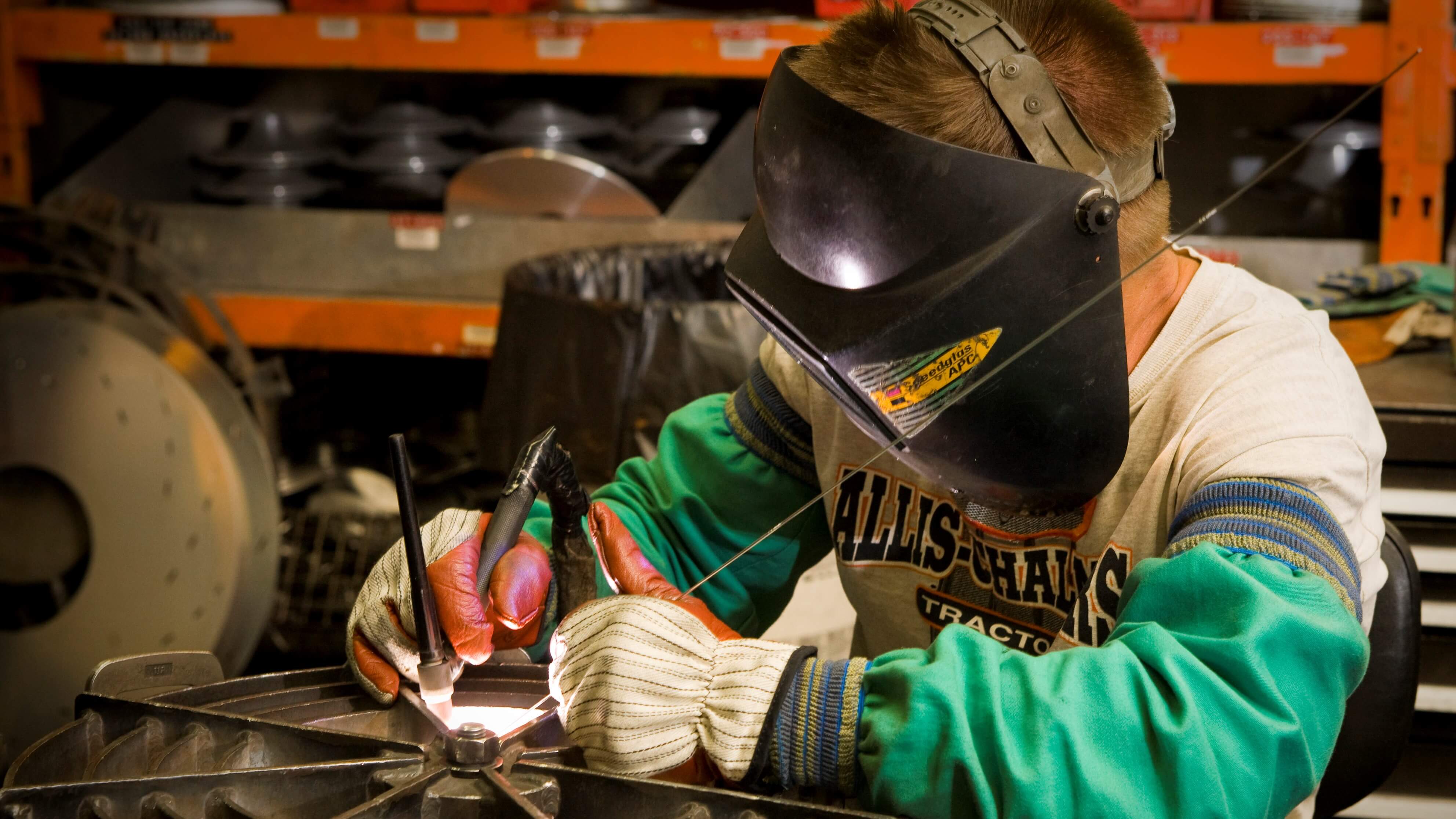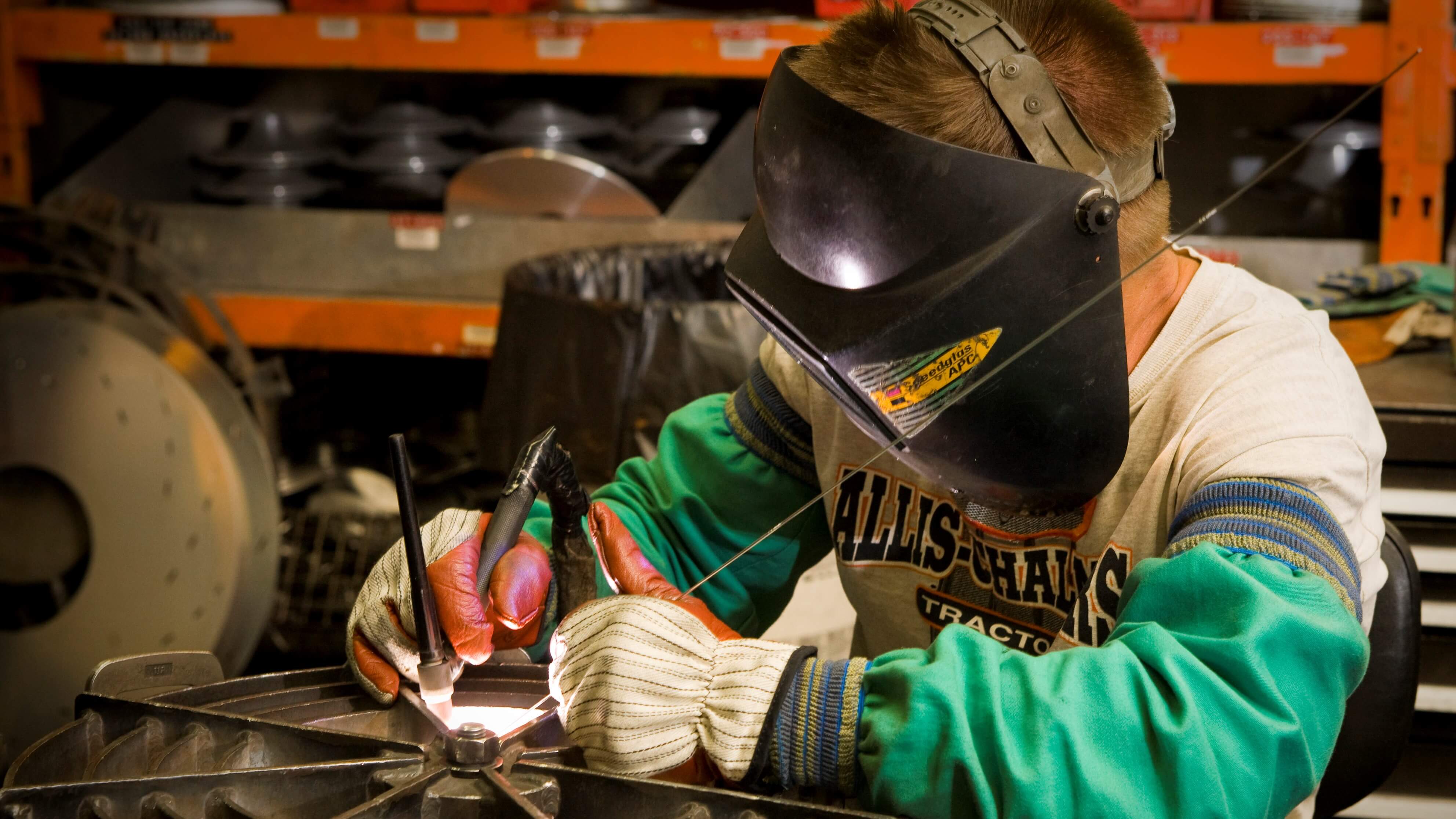 Industrial Combustion Careers
Looking to become one of us?
Meaningful work and opportunities abound for you to build and develop skills that will span your entire career. Create relationships that will last a lifetime.
We're always looking for talented individuals to join our team. Learn more about the professional opportunities Industrial Combustion has to offer.